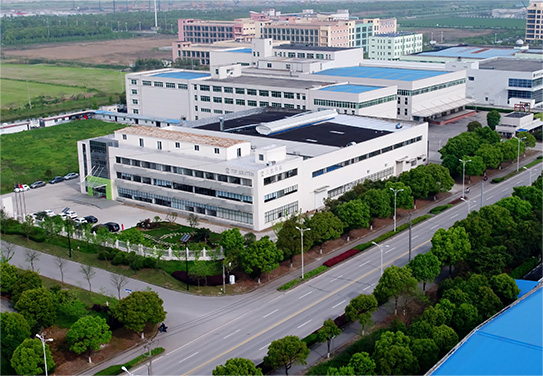 TOP GREEN WORLD PACKAGING CO.,LTD.
  Top Green World packaging Co., Ltd. is an enterprise specializing in R&D, production, technology promotion of PP material products and PLA material biodegradable products. TGP develops and produces food immediate contact packing products. It is located in Jinshan Industrial Zone, Shanghai China. It covers an area of 30,000 square meters with about 100 employees.

  TGP is dedicated to creating a safe and hygienic smart factory. It puts forward the concept of sustainability and environmental protection, It advocates that "quality is the life of the company and environmental protection is the source of the business". TGP has passed the ISO9000 quality management system certification, and has been audited by the world's authoritative certification body SGS. Meanwhile it has passed the certifications of GMP and HACCP food quality and safety management system.
  TGP has a large sales network at home and abroad. It has established a solid sales network in major domestic cities such as Beijing, Shanghai and Shenzhen, as well as more than 20 countries including North America and Europe.
  PLA bio-degradation technology researched by TGP can convert plant starch or sugar into biodegradable materials, then TGP uses it to produce packaging, utensils, cups and straws , which can be degraded under the organic action of microorganisms without remaining in the air, water or soil, as well as no pollution to the environment. TGP already gets the EU OK COMPOST certificate and the US BPI certificate.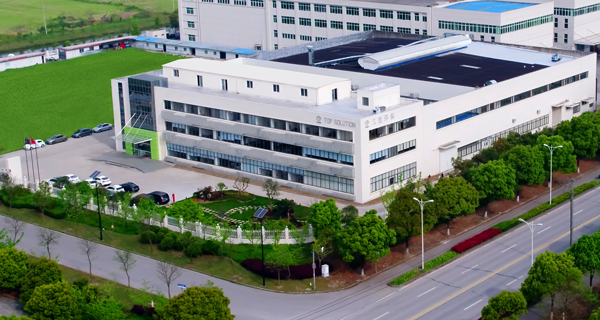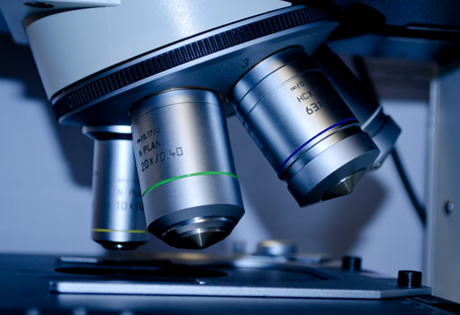 Product Development
Adhere to the environmentally sustainable product design concept, strengthen the country and the industryExchange and study of outstanding domestic and foreign enterprises to enhance product development Capacity and product processing technology. In recent years, Top Green World Packaging CO.,Ltd has increased Process improvement, use of environmentally friendly materials, and functional expansion R&D efforts have made a big difference in the rational use of environmentally friendly materials progress.
Mold Development
Customized production according to different shape special effects functions requested by customers Products, and have the ability to implement mold manufacturing. In the mold Development and manufacturing, application of advanced CAD / CAM / CAE meter Computer-aided design analysis processing system to ensure processing accuracy error.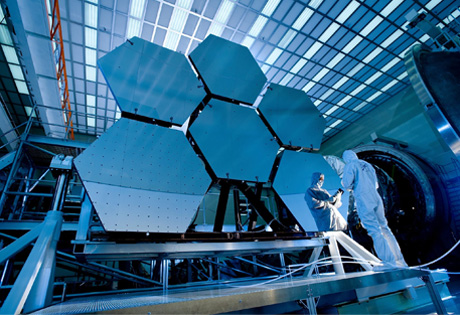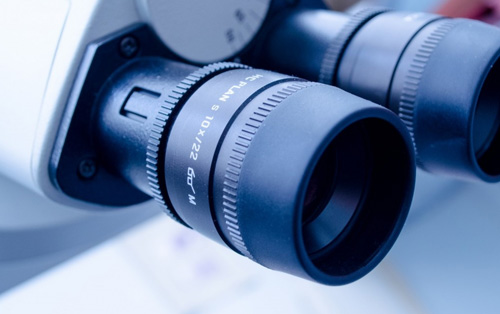 Customized R&D
Top Green World Packaging CO.,Ltd environmentally-friendly customized research and development services to save customers cost and strength Taking environmental protection as the basic principle and addressing the needs of customers in the original solution Innovate on the basis of the solution and finally realize the solution Differentiation and customization.